Happy Friday! Thanks to all who entered this week's contest, showcasing your LongMill hosting/entertaining projects.
---
Last Week's Winners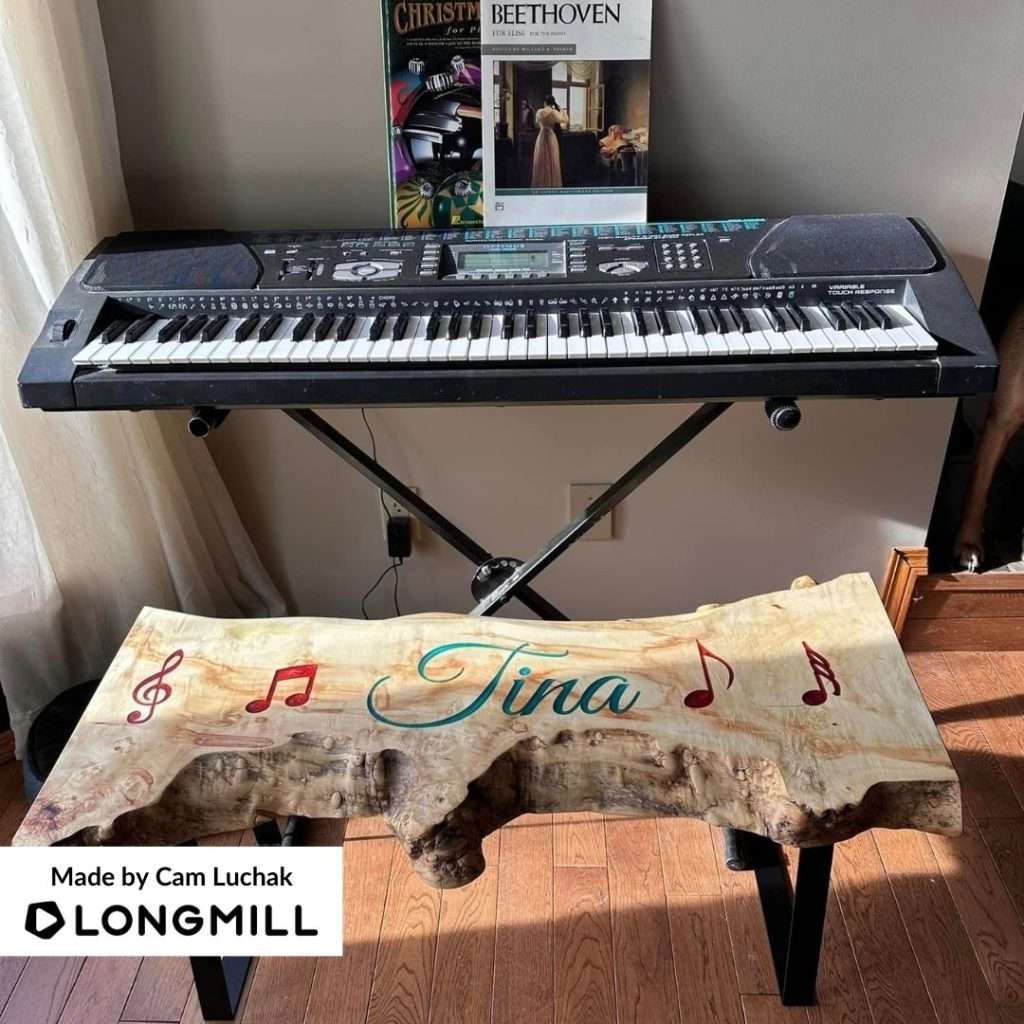 We are happy to announce that Cam Luchak, Brooke Piercy, Philip Christian, Carlo Quadrilatero, Bill Thorne, and Phil Cannizzaro are the winners of the latest projects contest. A prize is on its way!
---
This Week's Theme: Autumn/USA Thanksgiving Projects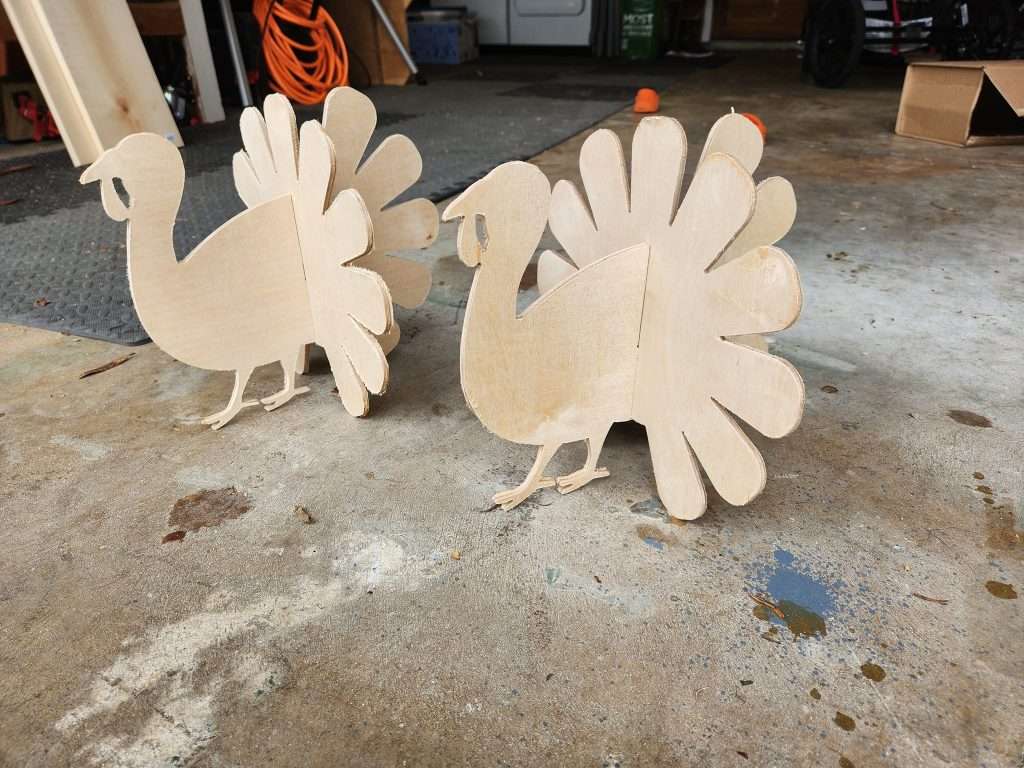 Happy Thanksgiving, neighbors! We're reviving the Autumn/Thanksgiving theme. Share your fantastic LongMill projects inspired by the season, and we'll pick our favorites to send some cool stuff your way.
Have ideas for themes? Let us know by commenting below!
Happy making!