Hey everyone! Big shoutout to those who shared their latest LongMill projects.
---
Last Week's Winners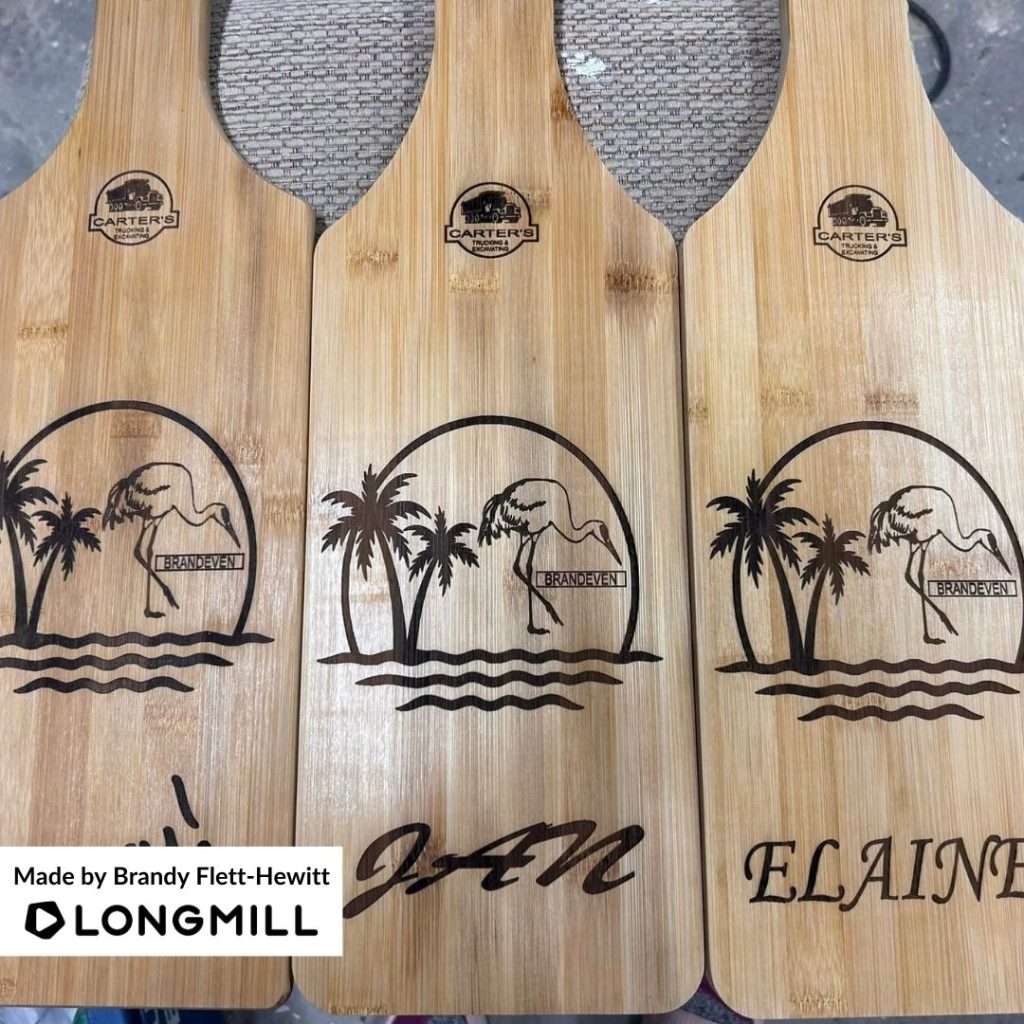 We are happy to announce that Brandy Flett-Hewitt, Tim Goodyke, Frank McDonough, Diana Mezei, Craig Pidsadowski, and Dave Mauger are the winners of the latest projects contest. Look out for a prize!
---
This Week's Theme: Hosting/Entertaining Projects
This week's theme: Hosting/Entertaining projects! Share your LongMill creations—beer stands, coasters, speakers, TV setups, serving trays, charcuterie boards, beer openers, games, and more. Our favorites win free prizes!
Have ideas for themes? Let us know by commenting below!
Happy building!