Last night I went to Toronto to compete in the GSEA (Global Student Entrepreneur Awards), pitch Sienci Labs, and meet some amazing entrepreneurs.
The Global Student Entrepreneur Awards (GSEA) is the premier global competition for students who own and operate a business while attending college of university. Nominees compete against their peers from around the world in a series of local and/or national competitions in hopes to qualify for GSEA Finals. Founded in 1998 by Saint Louis University, GSEA is now an Entrepreneurs' Organization program.
There were many interesting businesses, from companies developing video games for underprivileged children in countries like India to an allergy medicine patch, and everyone who competed did an amazing job. Each competitor was selected from a pool of applicants and gave a 12 minute pitch about their journey as an entrepreneur.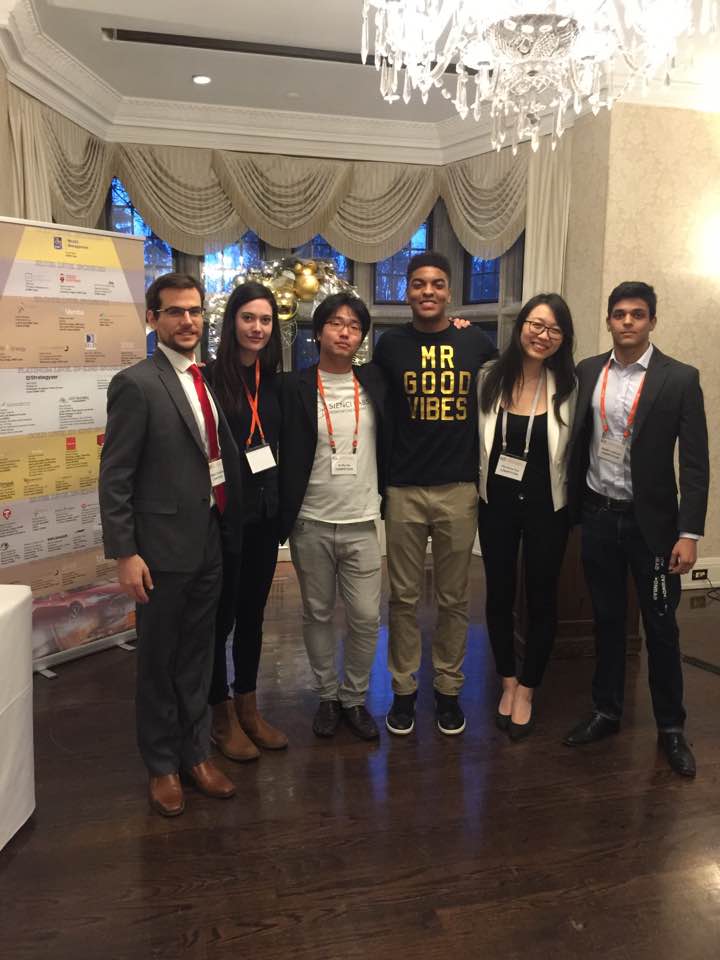 Something that was unique about this event was how incredibly encouraging the members of the EO and everyone there were. They genuinely were interested in our companies, and it was from their generous contributions we received awards ranging from cash to consultation sessions.
At the end of the night, Sienci Labs was awarded fourth place. It was a great experience and I'm looking forward to next years competition! A special thanks to Jeff Lem, who organized this event, and Jeremy Choi, who mentored me through the creation of the presentation.