Chris and I attended NBTC 2017 this year with the gang at the Conrad Centre. NBTC (National Business and Technology Conference) held at the Omni Hotel in Toronto. We got to hear lots of cool talks, attend workshops, and of course, meet lots of people.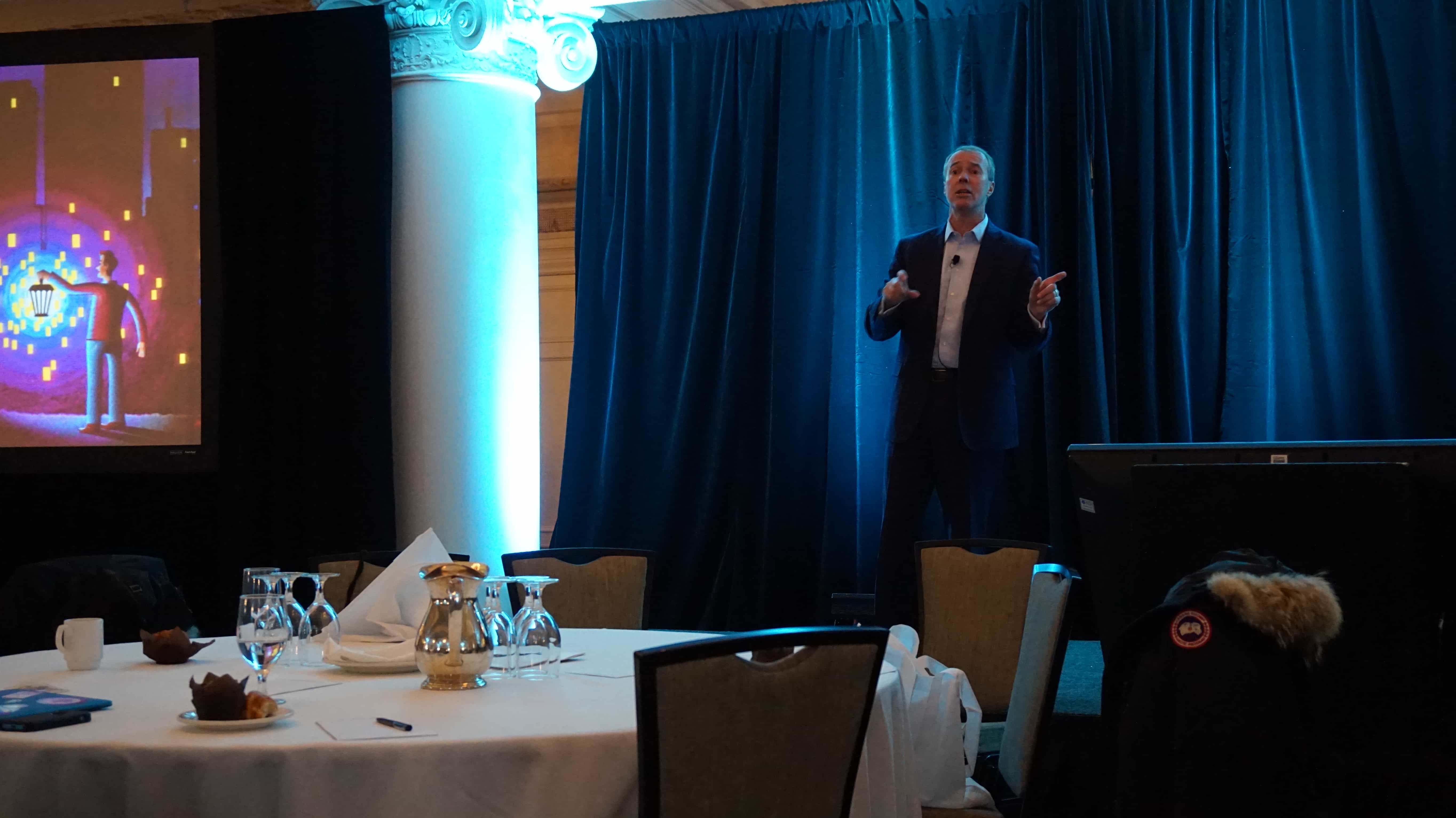 A special congrats to Siobhan and and Daisy from our Enterprise Co-op cohort for becoming the two finalists for the Newcomers Entrepreneurship Challenge. Daisy was the one took home the $1000 prize at NBTC for her pitch for her rendering company Pxls.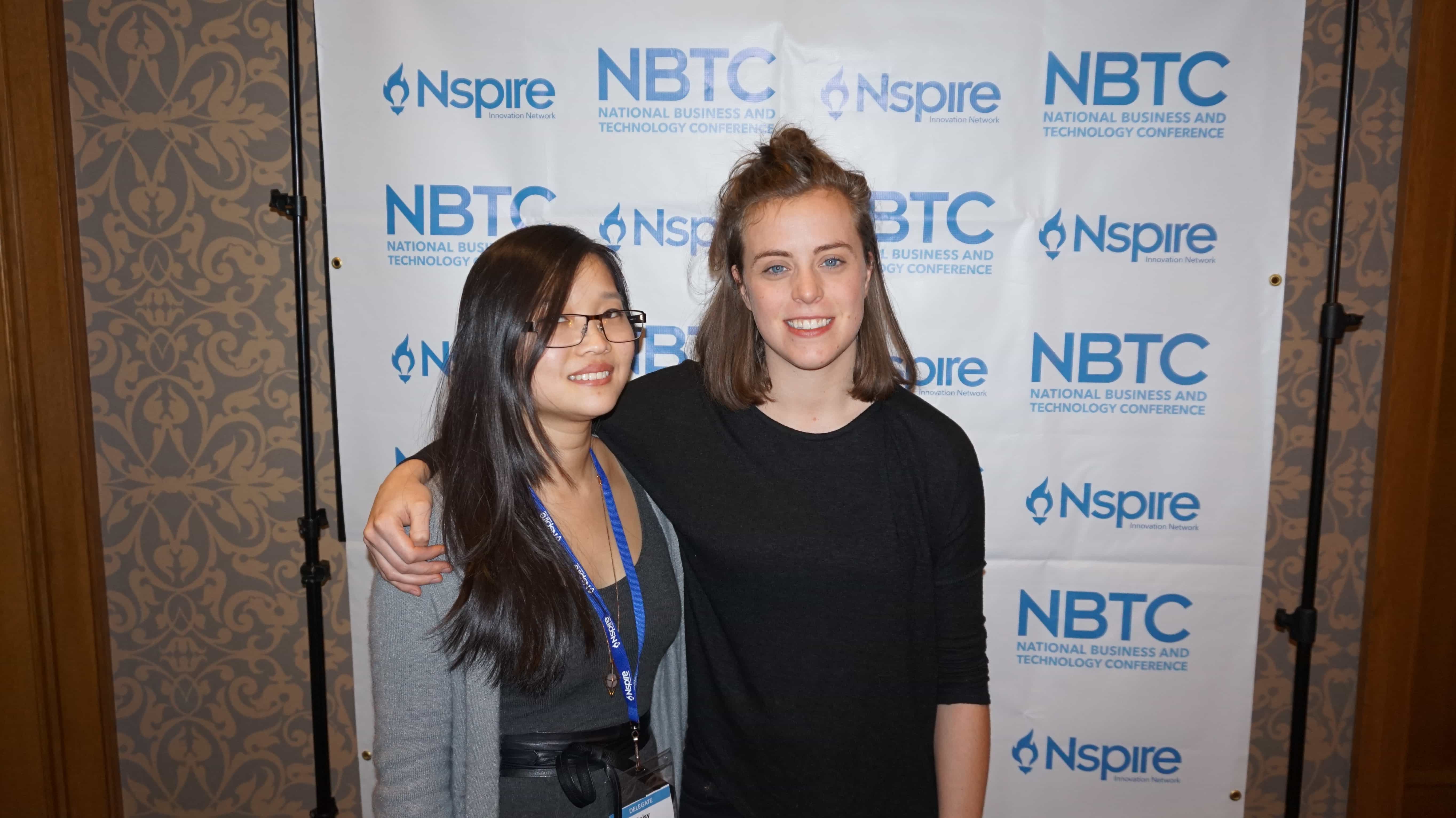 Find out more about the conference at http://nbtc.nspire.org!