Customers have been calling and messaging in about missing nylon washers used for assembling their machines. Those who are watching the video instead of the assembly manual will encounter this issue.
NYLON WASHERS ARE NOT REQUIRED FOR THE ASSEMBLY OF YOUR MACHINE.
For the most up-to-date instructions on assembling your machine, please always follow the online instruction manual.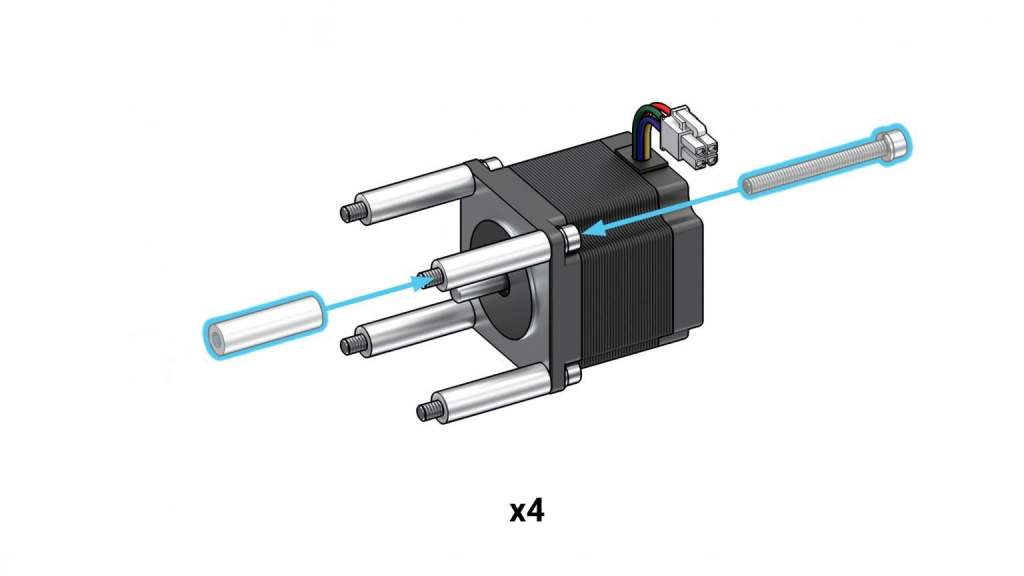 Early in the production of the LongMill MK2, we ran into some resonance issues. The patch fix was to use nylon washers between the motor spacers and gantry to help mitigate the transfer of vibrations into the machine. However, soon after, we found a better process for tuning the motors so that they can run faster with less vibration, eliminating the need for nylon washers completely.
https://resources.sienci.com/view/lmk2-issues-and-fixes/#y-axis-is-skewing-one-side-moves-further-than-the-other
In fact, improperly assembled nylon washers could introduce other minor issues, such as the chance of misalignment and skewing of the motor, due to the uneven compression of the nylon. However, if you already have nylon washers on your machine and it is working fine, please keep them on as usual as they shouldn't cause any further issues.