If you've been following our blog over the last few weeks, we've been working on manufacturing the final two items for the Sienci Mill One, the XZ gantry and the bed. We had a chance to test them out and made some adjustment to make sure that they fit together nicely (which they did) but we found that the 1/4″ HDPE introduced too much flex in the machine.
So forgoing the whole HDPE thing, we decided to hand mill a set of 1/4″ aluminum gantries which provide a significant increase in rigidity. I am very happy with the results. We've made about 18 gantries in one evening, and plan on making more for the kits we'll be shipping out.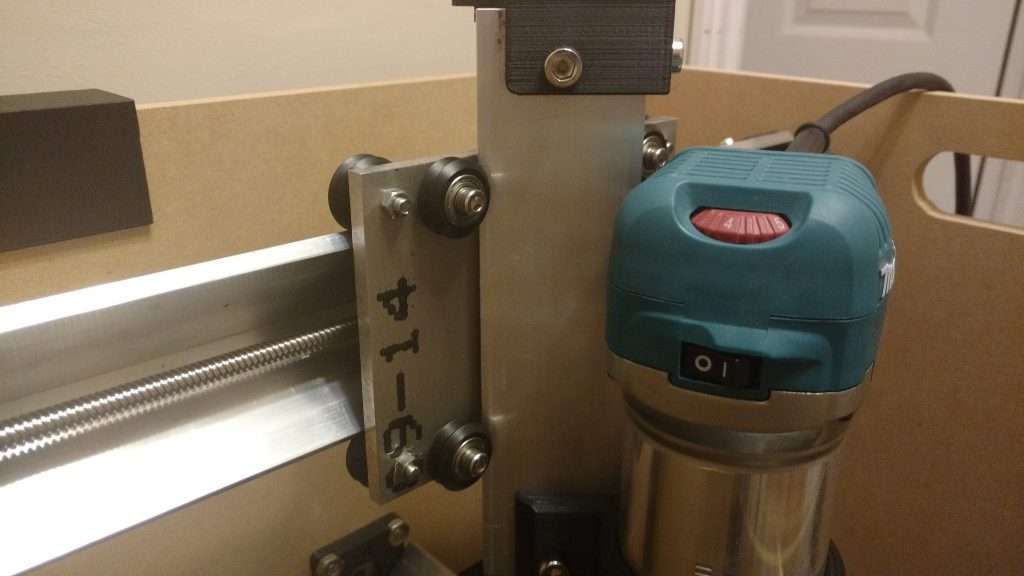 Obviously, we won't be able to churn out all the gantries ourselves, and so we will explore some different manufacturing processes and materials to make this piece. At least for the time being we will be able to ship our backers another high quality part for their machine.