Midwest Reprap Festival, the worlds largest festival for Reprap machines and 3D printers, is happening in just a few weeks! Well, we're happy to announce that we'll be heading down for the festival!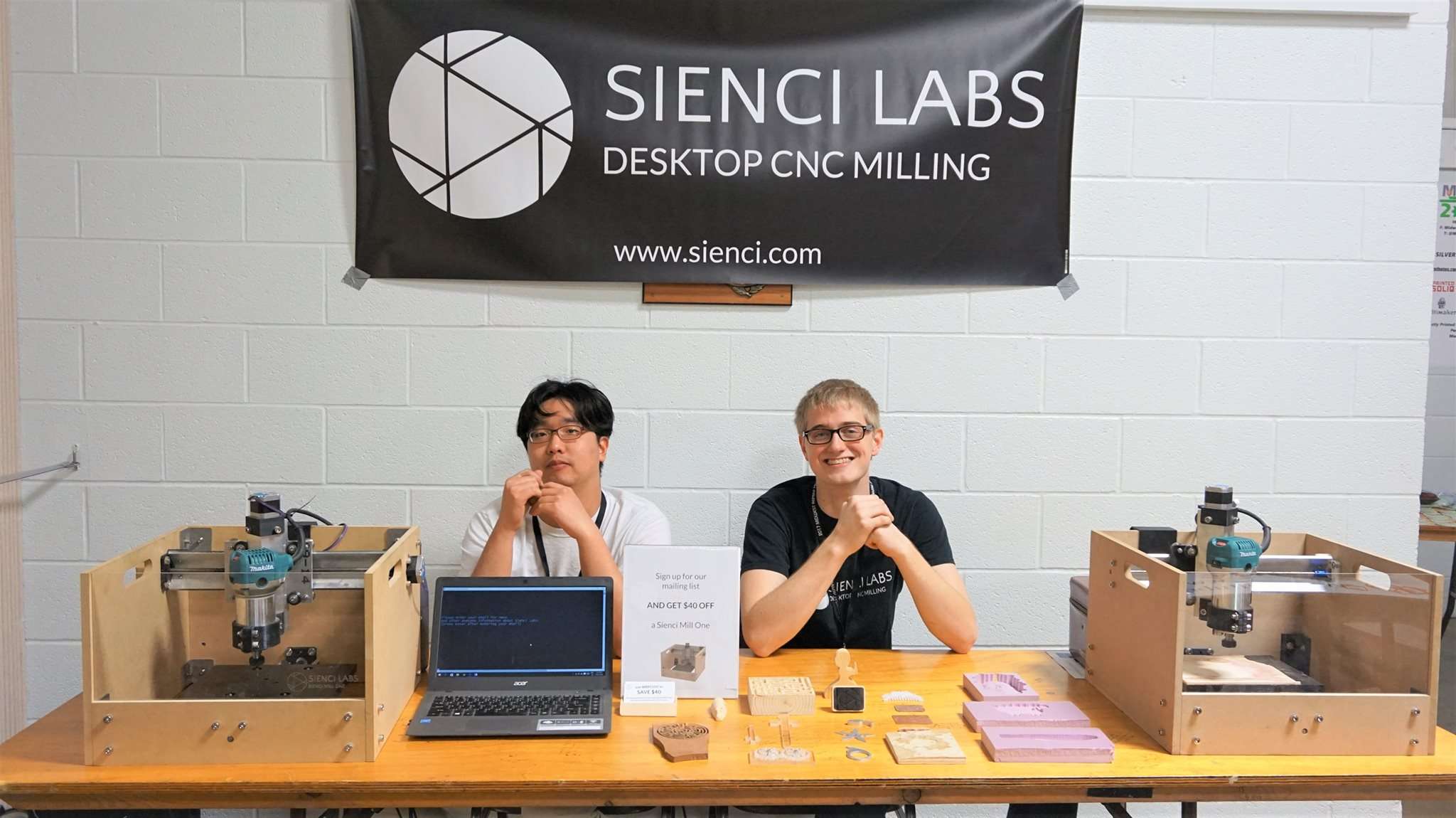 MRRF2019 happens from March 29 to 31st.
Now you might think, "Well, don't you guys make CNC machines? Isn't this for 3D printers?"
Well, you'd be sorta kinda right, but hear me out.
Reprap, or in its full form, describes any replicating-rapid-prototyping machine.
As the Reprap wiki describes, "RepRap is about making self-replicating machines, and making them freely available for the benefit of everyone. We are using 3D printing to do this, but if you have other technologies that can copy themselves and that can be made freely available to all, then this is the place for you too. "
With our aim to create open source machines in a way that is easily manufacturable, and because the Mill One and LongMill are able to replicate its own parts like gantries, beds, and probably with a bit more work, brackets and mounts.
We're super excited to go down to mingle with all the other reprappers! We're sure that we'll have some great chats with other makers, designers, engineers, and all sorts of folk interested in the Reprap movement.
If you're gonna be there as well, make sure to stop by and chat with us at our booth!