Hey guys, we're excited to announce that we have a couple of new bits added to our store!
These were designed and manufactured from some of your suggestions on what other bits we should add to our store. Ball nose and tapered bits are great for making curved surfaces (such as the bottom of dishes and marble mazes) and relief designs (2.5/3D carvings).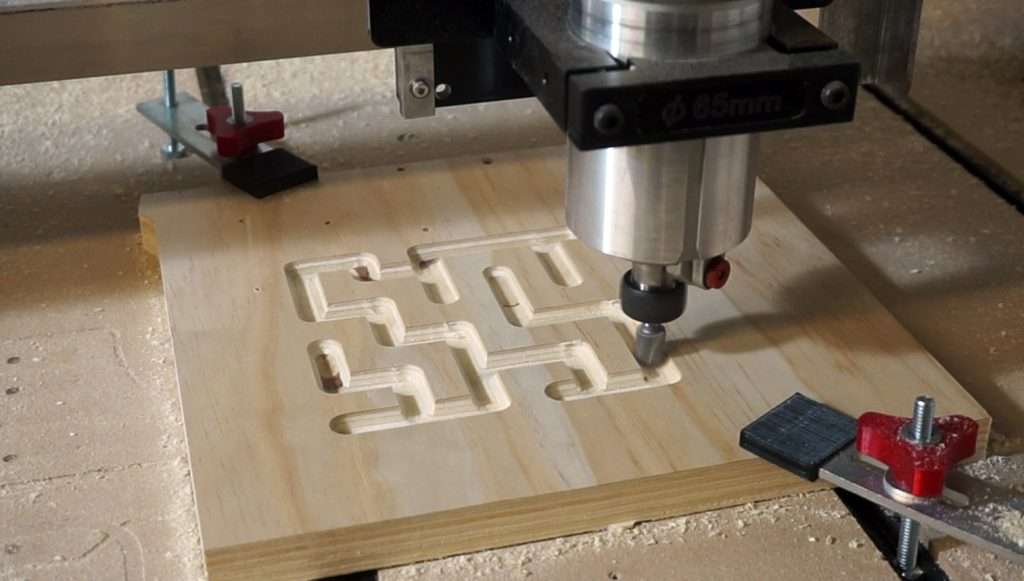 We'll have these bits on sale until Tuesday Sept 29, 2020 for 25% off (until supplies last)!