5A Working Laser Driver
I am very glad to announce that we have a working 5A LaserBeam driver. Although this is exciting and we can now begin to move forward, there is still a lot of work to be done before we can confidently begin shipping the LaserBeam out.
LaserBeam 5A Driver v7
Stable 5A max current
Full power mode & PWM mode
Set max power (Current – A) with dip switch
Interlock switch option (add Estop .etc)
Key switch
Power reset button
Power on & emissions LED
v7 5A Driver Test Results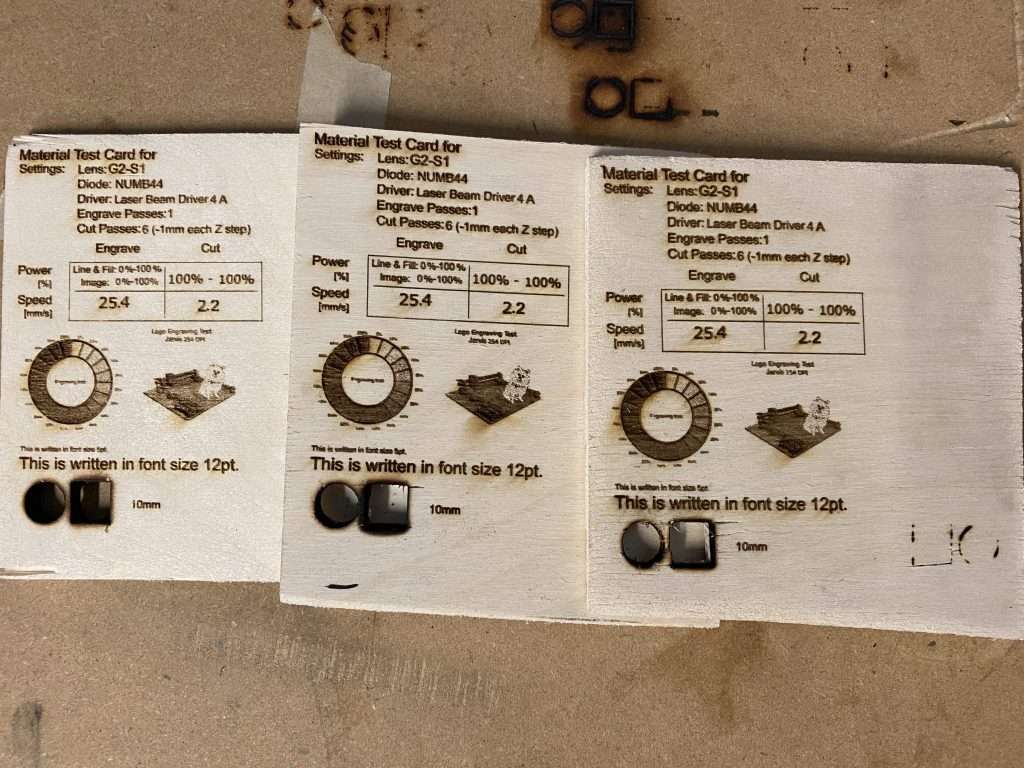 New Enclosure Design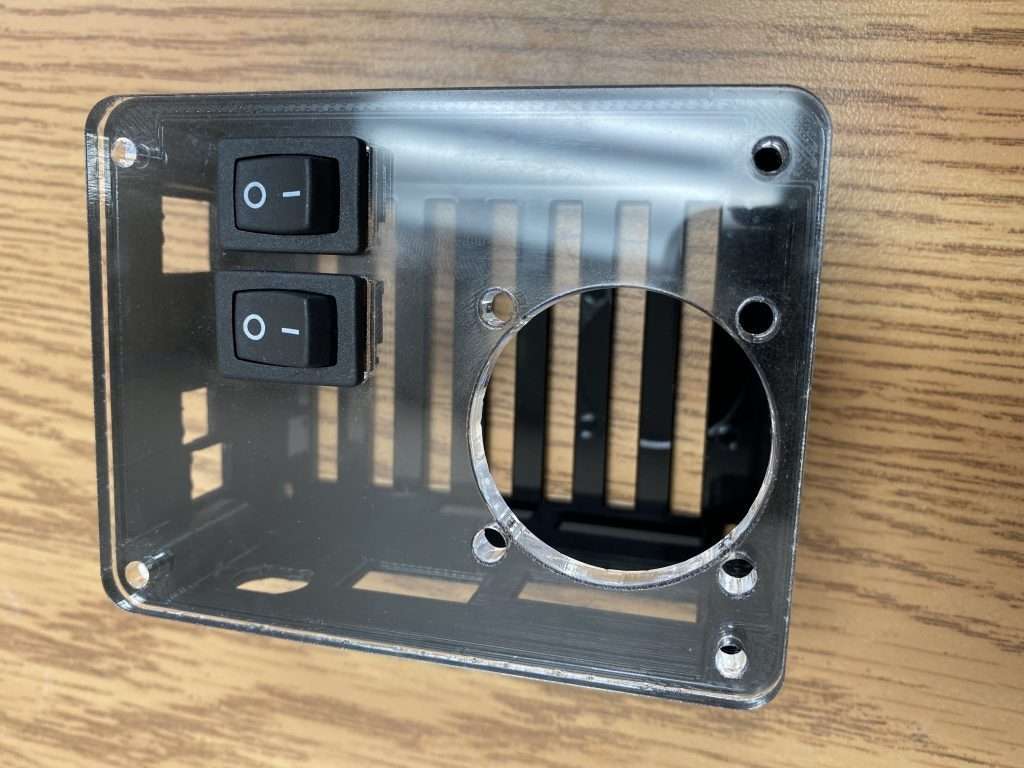 Independent Testing
In order to ship our LaserBeam to our customers in Canada, United States & Internationally, we must comply with:
RED Regulations: Canadian Radiation Emitting Devices Regulations
FDA CDRH: 21 CFR 1000 – 1050: US FDA Center for Devices and Radiological Health
IEC 60825-1: International Electrotechnical Commission Laser Regulations
We are confirming compliance by having an experienced company test our laser.
What's Left to Do
Receive and populate a cleaned up version of our v7 LaserBeam driver
Send completed LaserBeam product to the Test Engineer
Pass IEC 60825-1 tests
Receive testing report
Order our driver PCB Assemblies in bulk
File FDA reports
Assemble driver PCB enclosure
Test each LaserBeam system
Pack LaserBeams – End of November
Ship LaserBeams – Early December
Ordering Additional Safety Glasses & Lenses:
Check out the link above if you need to order additional LaserBeam accessories that you didn't order in your original LaserBeam preorder. You won't be charged any additional shipping and your order will be combined with your LaserBeam Pre-order!
Sienci LaserBeam Pre Order:
Place your Sienci LaserBeam Pre order here: https://sienci.com/product/laser/
Answering your FAQ:
Send your Laser Questions Here: https://sienci.com/contact-us/technical-help/
Check out our LaserBeam FAQ video, I take all your unanswered questions from the LaserBeam livestream and try to give you guys more clarity on the LaserBeam add on.
Stay up to date by signing up for
If you missed the last update, check it out here:
https://sienci.com/2021/09/23/laserbeam-first-working-laser-driver/