Hey everyone. NEMA 23 Motor Extension Cables and Inductive Sensor Extension Cables are available on our store!
We've had quite a few customers ask us on assisting with relocating their controllers further away from their CNC, which involves doing some rewiring on your cables on the CNC machine. Because the LongMill MK2 48×30 needs longer cables to work with the longer X-axis rail, these cables were initially designed for that application but will work to extend those cables in general as well.
Just to note, both the motor cables and inductive sensor cables as stock is 2500mm, which should be long enough in you're keeping your controller close to your machine as most folks do, you won't need to order these cables.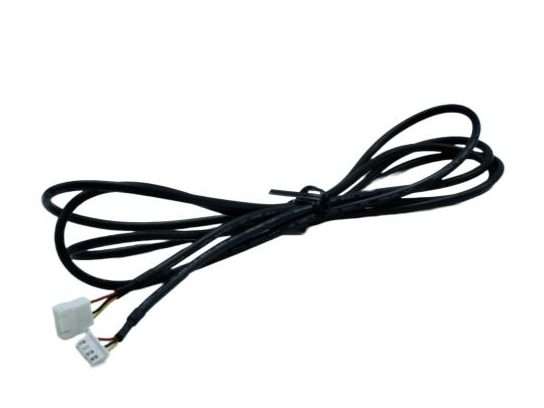 Inductive Sensor Extension Cable (80in/2100mm)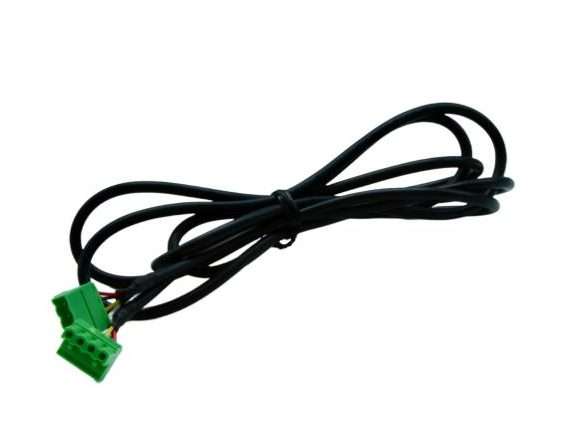 NEMA 23 Motor Extension Cable (80in/2100mm)
If you want to see the jig that tests the cables 100,000 times, please check out the video below: