We have a couple of new additions to the store to mention!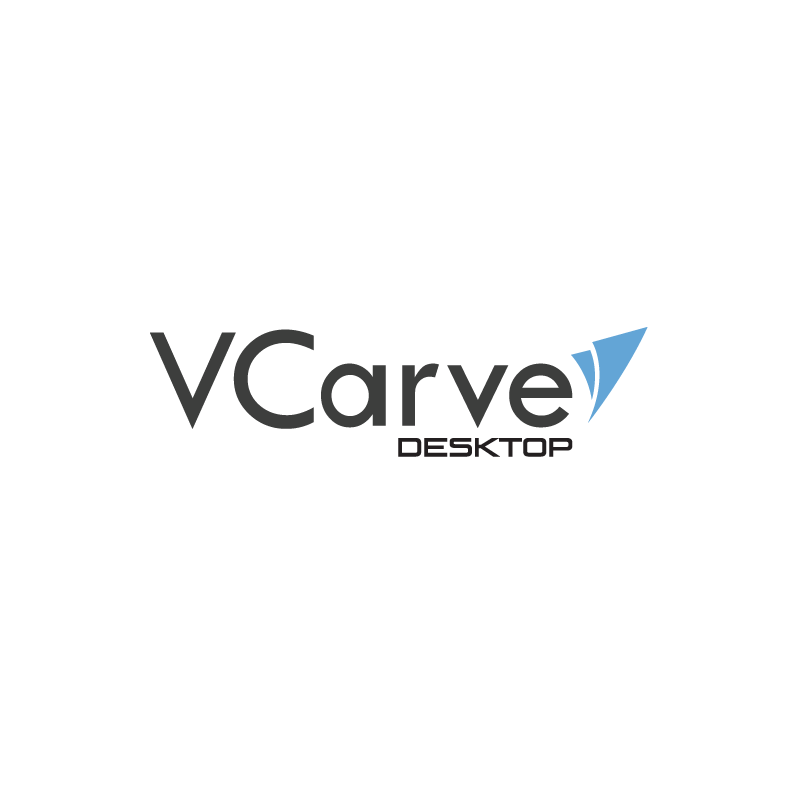 We've had a lot of folks highly recommend Vectric software for their LongMills, so we've decided to become their official reseller to sell their software. We've started with selling VCarve Desktop as it provides 2D and 3D carving functionality, includes great tutorials and resources, and design for 2D and 3D projects. VCarve Desktop comes with the limitation in work area of 24″x24″, but can be upgraded to VCarve Pro which has no work area limitation by paying the difference in price. https://sienci.com/product/vectric-vcarve-desktop-v10/
We've decided to offer the LongBoard CNC Controller as an item on our store for folks who want to build their own CNC machines and routers.
Current options for higher power (above 2.5A per motor) CNC hobby CNC controllers are hard to find, especially for an all in one, plug and play system. Most hobbyists must resort to building their electronics from many separated pieces, which can be complicated, time-consuming, and difficult to troubleshoot.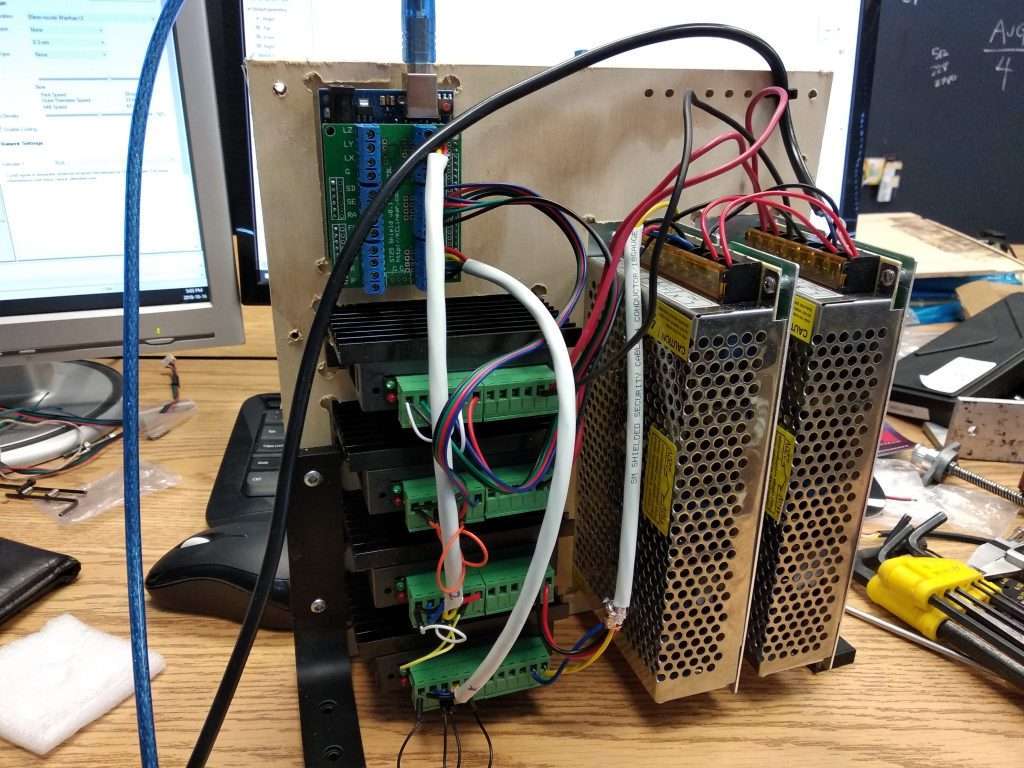 We built and designed the LongBoard controller to eliminate the need to do all the wiring and assembly to build the electronics for CNC machines. The LongBoard Controller stands out as a robust, simple, and affordable CNC control option. https://sienci.com/product/longboard/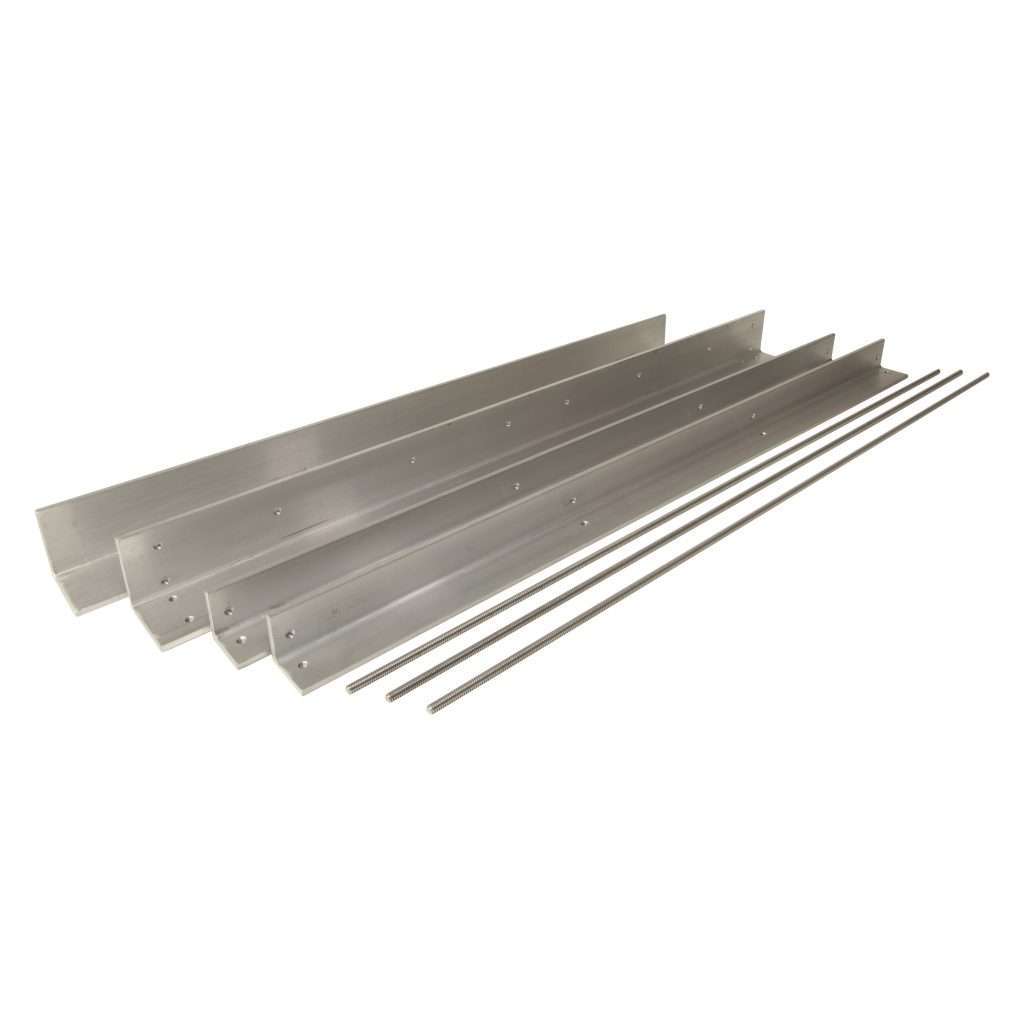 We now offer rails for sale available on our store if you are trying to upgrade from a smaller to a larger size LongMill, or just need to buy rails and lead screws for your own project. https://sienci.com/product/size-upgrades-for-the-longmill/