Hey everyone, just a small update. We now have LightBurn software available on our store!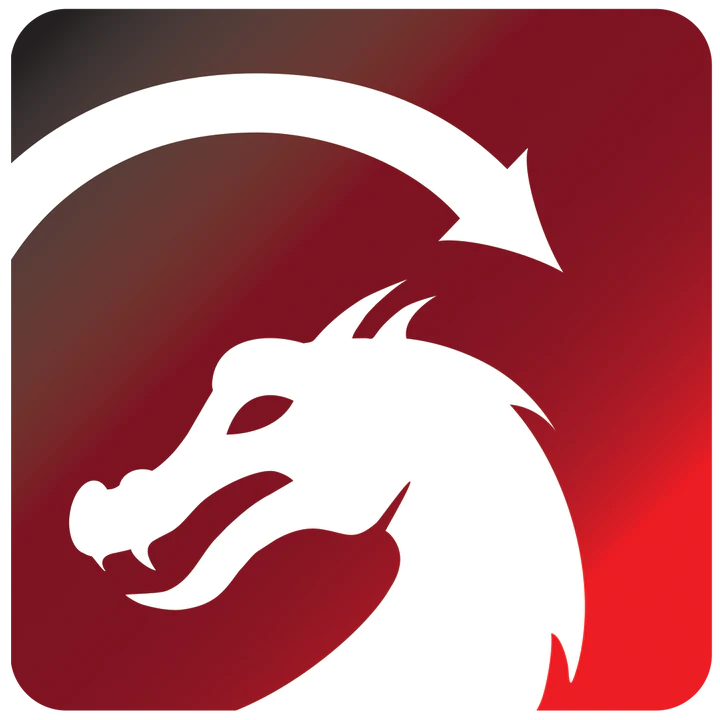 For those who aren't familiar, LightBurn is a laser cutter control and design software that we've been using extensively with our LaserBeam laser system for the LongMill and our own CO2 laser we use for production.
If you have a LaserBeam or are thinking of getting one, we recommend checking out LightBurn software as this software is fully compatible with running and controlling your laser.