If you've been shopping around for a CNC machine, you might have seen that the LongMill is a lot more affordable than other options on the market while offering incredible value for performance. In fact, we often get folks calling or asking us if they're missing something, given our price point. Well, there's nothing to hide, we believe that the LongMill is the best value in hobby CNC!
Simply put, we're able to provide great value for our products by
Putting a lot of time and thought into engineering and optimization
Being strategic on the things we provide and ship
Structural optimization
To ensure that the LongMill is as rigid as possible, we've spent thousands of hours optimizing the structure of the LongMill. That means testing and checking each part of the machine, from the rails, gantries, and overall structure to make sure that we eliminate weak spots.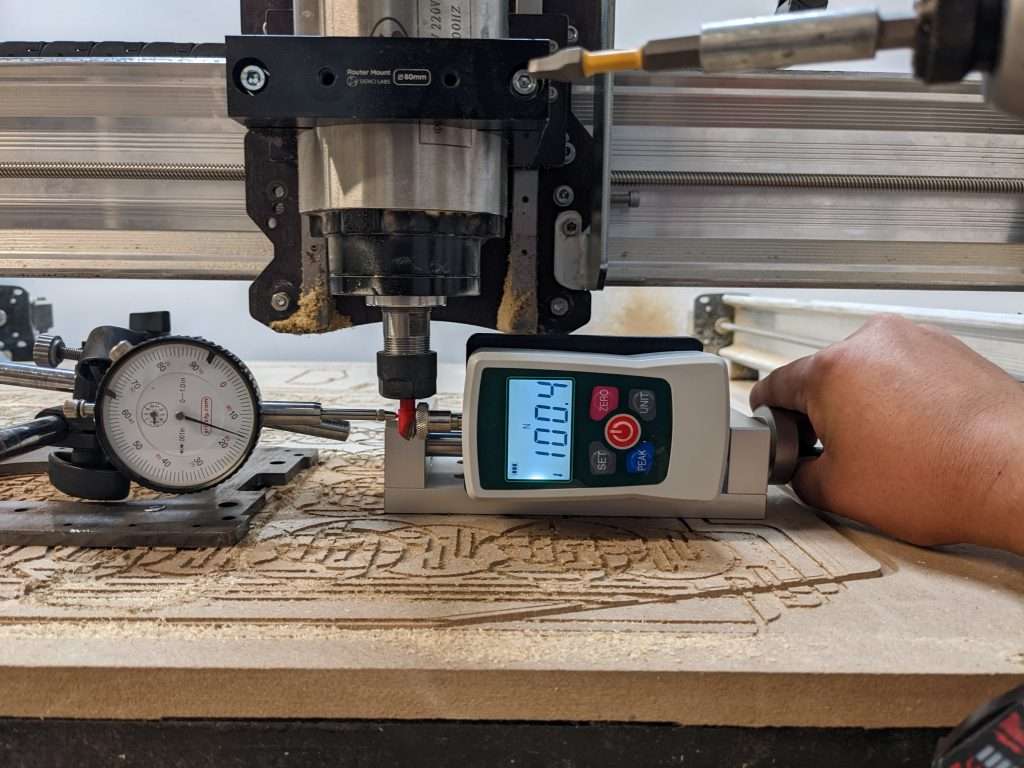 While other CNC designs rely on beefier hardware and parts that add cost to improve rigidity, the LongMill saves costs by ensuring that the machine is structurally and geometrically optimized for the highest level of rigidity.
Some notable aspects include:
A low profile Z-axis assembly that significantly reduces the length of the lever arm from the axis of rotation along the X-axis
Computer simulated and optimized parts
Supported Y-rails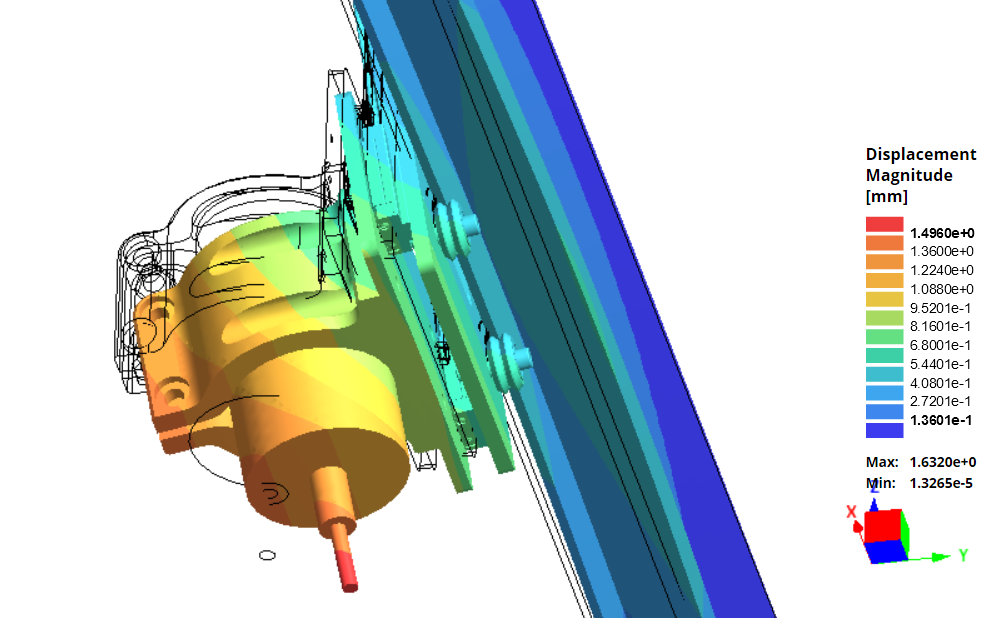 Part count and assembly
We put a lot of thought and consideration into reducing the overall part count and complexity of the machine. This plays a large role in the cost of the machine. We've reduced part count and complexity by:
Using off-the-shelf and standardized parts and hardware wherever we can
We reuse the same parts and assembly processes throughout the overall machine
Designing and manufacturing parts that serve multiple purposes and functions
Creating designs that use readily available, local manufacturing processes
This means:
We reduce the time to source and document parts and components
Reduce lead times and transportation costs
Have more options in finding vendors and secondary manufacturers
Reduce the time and costs in creating assembly resources
Easier to pack and assemble kits
Shipping and packaging
To further optimize for cost, we streamline our shipping and packaging processes to bring as much value for our users. Here are some of the things we do:
We rely on economies of scale by providing only a few variations of the LongMill and limiting the overall customization of the kits
Pack items as densely as possible. In fact, LongMill 12×30 and 30×30 fit all of the components and add-ons such as the dust shoe and Makita router in one box!
Rely on the customer to provide a spoilboard and bench, which are heavy and cost a lot to ship. Since most folks are going to the hardware store anyway to pick up extra supplies, why not get a spoilboard then?
Rely on significant shipping discounts with couriers due to our large shipping volumes