Welcome to our store!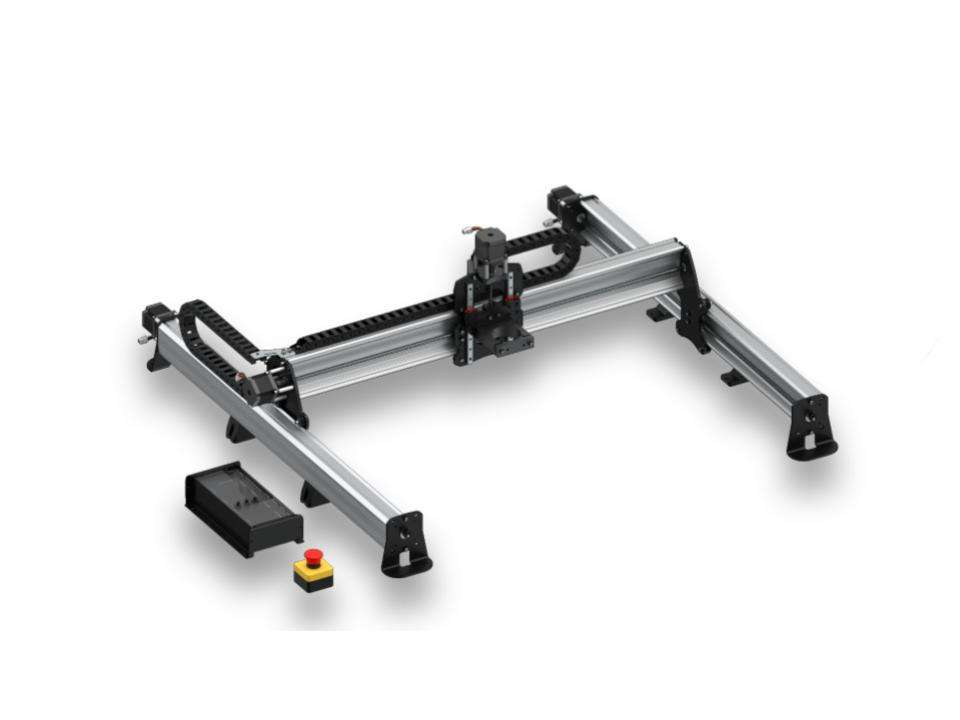 LongMill MK2 Benchtop CNC
The LongMill MK2 Benchtop CNC offers beginner and advanced users an affordable and robust platform for woodworking, design, prototyping, and fabrication.
Add the ability to cut and engrave with the powerful LaserBeam system. Designed to plug and play with your LongMill.
Extend the functionality of your LongMill MK2. Our add-ons are specially designed and tested to work with your LongMill MK2.
Not sure what bits to get or want to try some out for the first time? Our End Mill sets let users try out a number of different bits. Each pack offers a discount over buying bits individually.
High-quality end mills and router bits are designed specifically for hobby CNC use. Our bits offer production-level durability while being affordable for the average hobbyist. Click here for full tool libraries, feeds and speeds, and more.
Building your own machine and just need one (or a few) parts? We offer nearly every part of the LongMill MK1 and MK2 as an individual item in our store. So whether you have an older machine that needs some new bearings or you're working on some mods, we're here to help you.